opportunity to discover science.
Our workshop days give students the opportunity to discover some of life's biggest questions.
The days feature a keynote talk, interactive sessions and a Q&A panel, looking at how we use evidence, curiosity and action within both science and faith.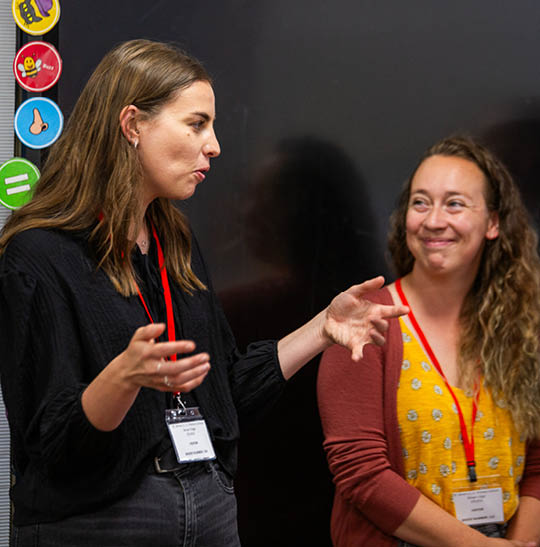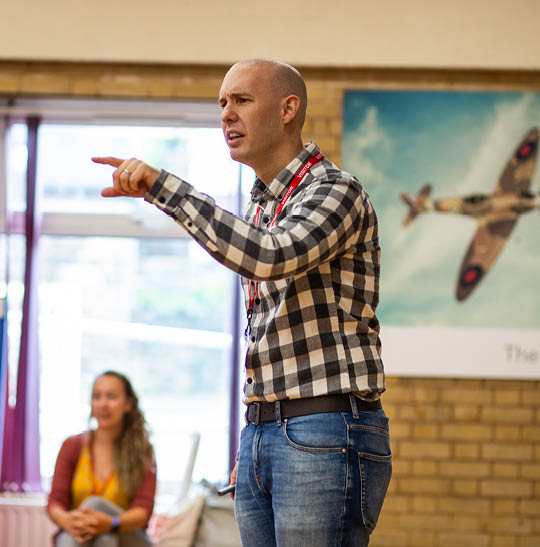 challenged to think critically.
Students are challenged to think critically as they wrestle with big questions and are encouraged to discover the value of using overlapping perspectives to discover answers
Our workshops work best with between 90 and 150 students. The content is carefully tailored to the age and ability of the students taking part, so the days are suitable for ages 11 all the way through to 18.