Our safeguarding procedures.
God and the Big Bang takes the safety of children, young people and at-risk adults very seriously. Our safeguarding procedures sit within the policy of St John's College Durham.
We also always adhere to the safeguarding policy outlined by any school that we visit and where we are running an event externally, we ask teachers to take responsibility for the safety of their students.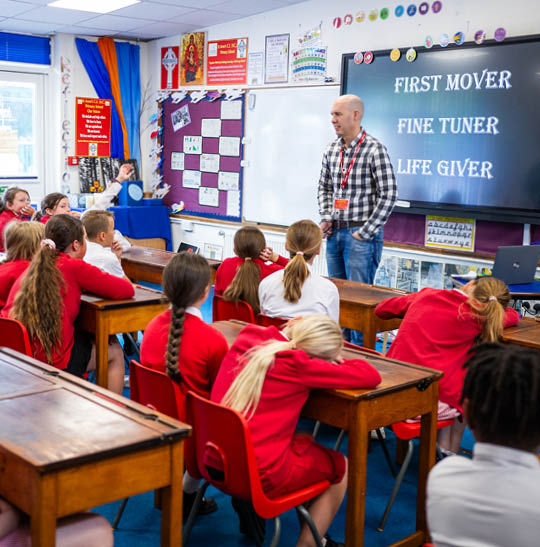 Safeguarding
Point of Contact.
The College Safeguarding Officer,
Dr Rebecca Bouveng, is the main contact for any individuals wishing to report any incidents of harm or potential harm relating to God and the Big Bang staff or activities. You can contact Rebecca by email here. If you believe someone is in immediate danger of harm, please do not delay in informing the police.
You can read a copy of our safeguarding procedures here and a copy of the St John's College safeguarding policy here.