combines science, faith and music.
Creation Sings combines science, faith and music in an exploration and celebration of God's creation.
Students aged 8-11 have an opportunity to experience God and the Big Bang workshops, and then reflect on their learning through song. The songs they learn celebrate the discoveries of science and the mystery of unanswered questions.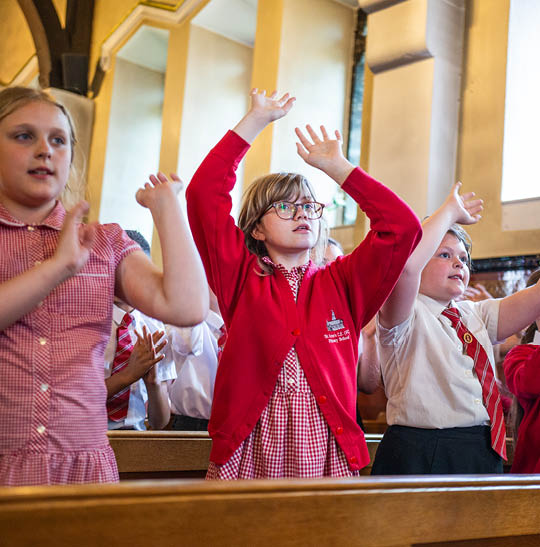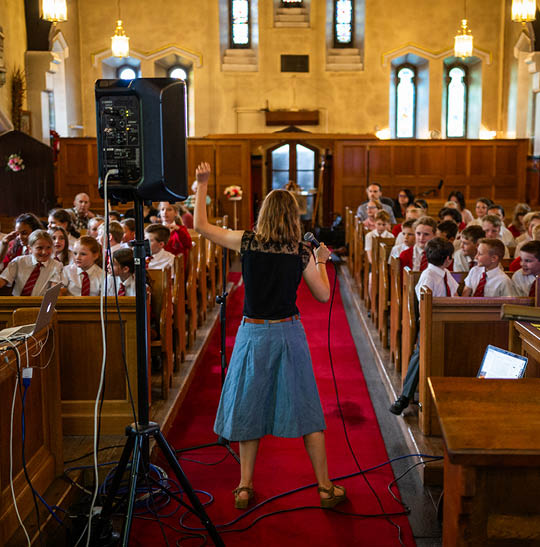 churches, schools & families together
Creation Sings brings churches, schools, and families together for a celebration service at the end of the day.
This is a great way to strengthen the relationship between churches and schools, exploring big questions together and starting an ongoing conversation on science and faith.