We love to partner with churches.
We love to partner with churches who want bring a message of positive dialogue between science and faith to their local schools.
We want to help churches deepen their community relations, especially with schools and families. We offer an opportunity to share another aspect of faith, ably supported by a team of expert science speakers.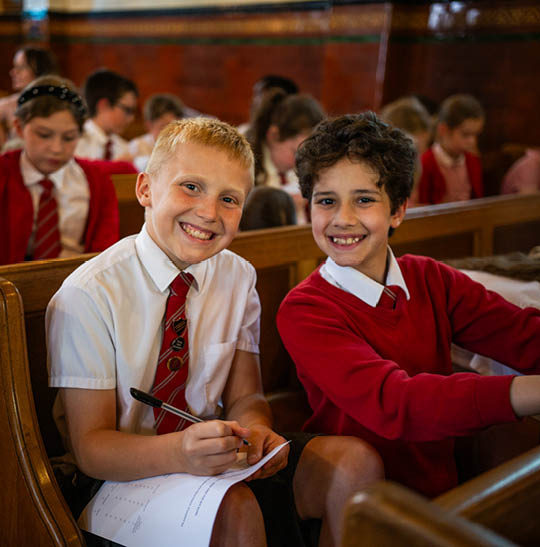 every church
is different.
We recognise that every community and church context is different, so we can create an event that will work well for you and those you'd like to connect with.
This could look like an after-school event, a whole day of workshops- or something completely different! If you want to know more about how we can support each other and have a lot of fun doing so, please do get in touch.