God and the Big Bang began in 2013. The Diocese of Manchester submitted a motion to General Synod that science and faith were compatible.
The motion passed with an overwhelming majority and the diocese set up the project in response, delivering workshops to schools and cathedrals across the country. In 2021, the John Templeton Foundation awarded the project funding and relocated to St John's College in the University of Durham, one of the leading centres for science-engaged theology in the UK.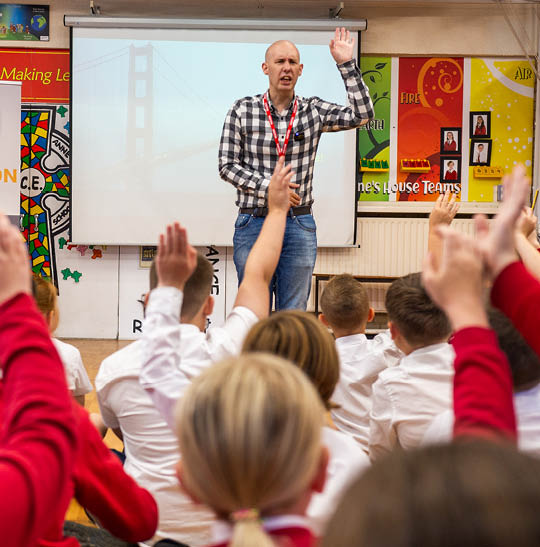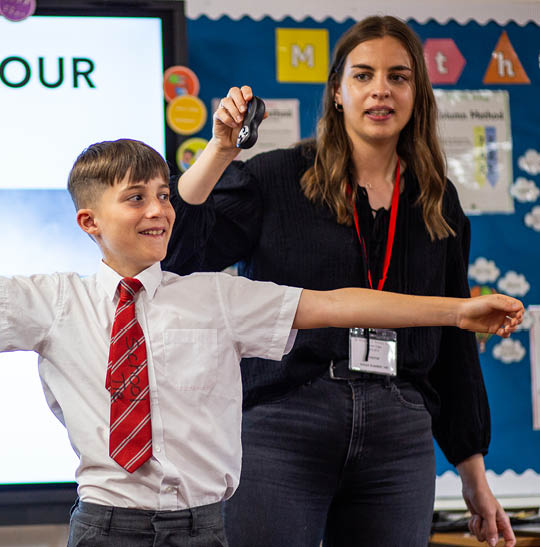 The project is run by Christians seeking to demonstrate a creative, thought-provoking, and highly engaging approach to questions of science and faith.
Young people are inspired to think for themselves; allows them to gain a deeper understanding of how science works and what faith is; and helps to synthesise and enrich their school experiences of science and religious education, using Christianity as a case study.